This Couple Was Always Lonely On Vacations Until A Stranger Did This To Them
This guy and his wife just got back from their honeymoon. Of course the first thing they wanted to do was to look over their honeymoon pictures to re-live the amazing vacation they just had. As they were working their way through the photos they realized something very depressing. They realized that they didn't have one photo with the two of them together. They both state that they are way too socially awkward to ask someone to take their picture together so they just take pictures of each other to save themselves the embarrassment. Well looking through their photos, which were quite depressing, they decided to take the problem to the internet. Internet users banned together and sought out the best photoshoppers they could find. They took the problem and made something incredibly memorable for this newlywed couple. Take a look and see what I'm talking about.
They always took pictures of each other so they wouldn't have to ask a stranger to do it for them.
It was their way of avoiding any awkward social situations.
So they decided to pair up their pictures so they would at least be able to say they were in the same place.
They love to travel together but friends and family started to grow suspicious because they were never in a photo together.
Luckily the internet is full of brilliant people who enjoy making peoples lives a little better.
They brought their problem to the internet and within a few days they had a pleasant surprise.
So with the help of some highly skilled photo-shoppers they were given a life long gift. Pictures together in the same place at once. 

These guys put a lot of time into their pictures and they came out awesome.
They now have some perfect honeymoon pictures to show off.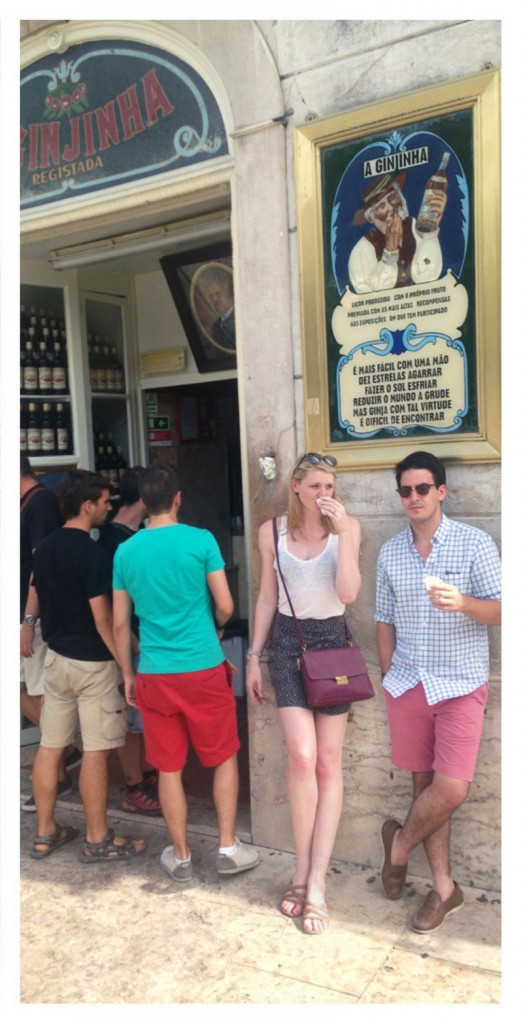 Ones that look like they actually travel together.
In the good times.
And the bad times. Like the day the Grand Canyon was cloudy.
Thankfully there are people out there who can turn a depressing situation into a beautiful and fun one! This couple now has honeymoon photos together and thats something they will look forward to seeing for the rest of their lives together. Even if they're fake.
Share This Couples Awesome Photoshopped Photos With Your Friends